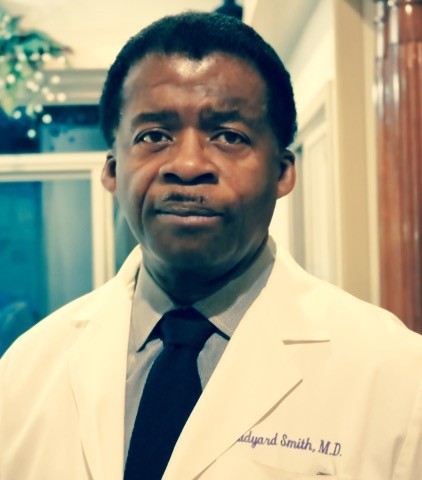 Welcome to Smith Medical Group Primary Care clinic.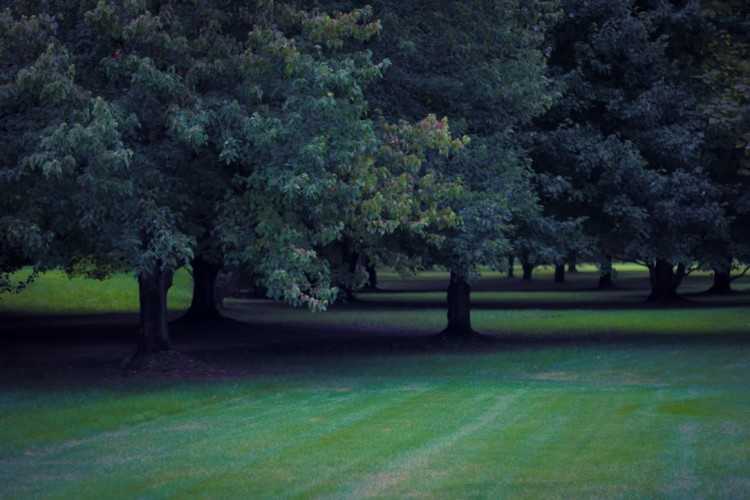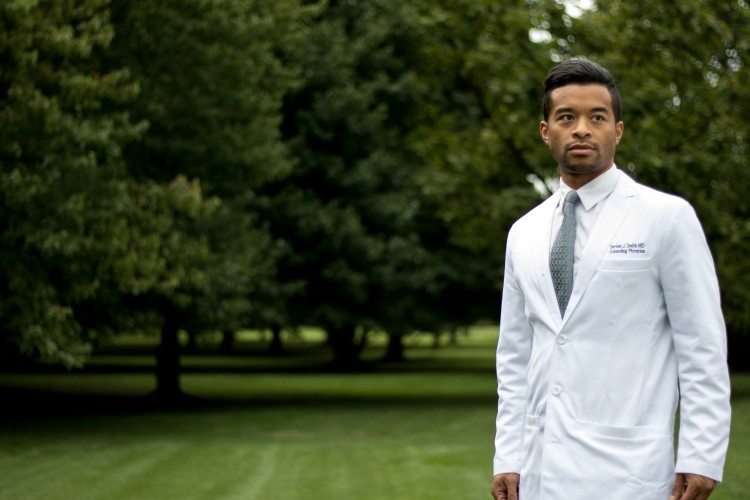 Our Philosophy
Healthy living is based on eating correctly, moving consistently & thinking positively.
Although Medications may serve as a bridge on the path to superior health,
At Smith Medical, we believe that you are in control of your health.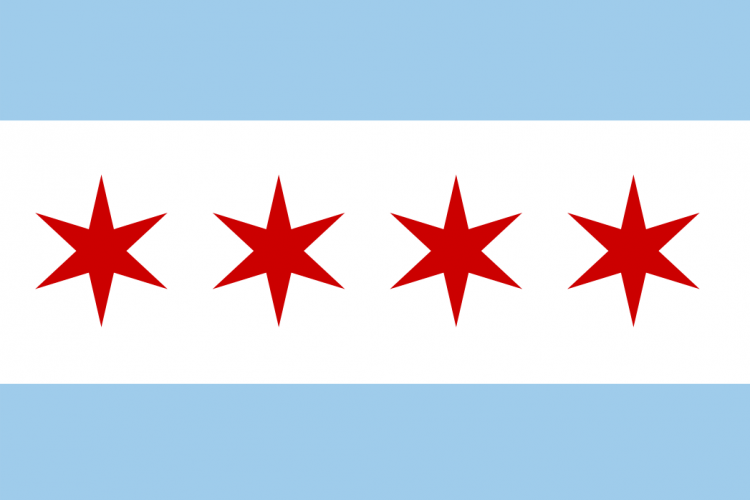 quality
​Our practitioners and staff are experienced, thoughtful and efficient, resulting in minimal wait times, & high quality results.
​
Meet the Physicians

​​diet tips

exercise tips

tips for healthy living​​​​

Resources for healthy living​​

Insurances accepted​​
Dr. Rudyard U. Smith established his clinic in 1978 and has been providing the highest quality care to the South East neighborhoods of Chicago ever Since.
​
​​Joined by his son Dr. Steven J. Smith, the pair have delivered experience, evidence based medicine & compassion to their patients. The Smith Doctors believe that for any practitioner to effectively inspire healthy living, one must practice what you preach.

Join Us towards better health !​​

​​