SKILLED NURSING
Licensed nurses will coordinate with other healthcare professionals and will perform the following
Diabetic care and teaching

Wound Management

Cardiac Care

IV Therapy

Pulmonary Care

Orthopedic Care

Pain Management

Gastrointestinal Care

Catheter Care and Management

Post Surgical Care
HOME HEALTH AIDE
- Certified nurse's aides are available to assist with personal
hygiene and grooming.
MEDICAL SOCIAL WORK
-Licensed social workers are available to assist patients
and family members with the social and financial aspect that needs to be modified.
PHYSICAL THERAPY
- A licensed physical therapist will design the exercise program necessary for your care such as muscle strengthening, activities after surgical procedures such as knee and hip replacement, and for patients requiring physical rehabilitation program with the approval of your primary physician and/or the referring physician.
OCCUPATIONAL THERAPY
- Licensed occupational therapists are available for patients needing help with the upper limbs, fine motor movements and re-training programs for activities of daily living.
SPEECH THERAPY
- Licensed speech therapists are available for patients who have difficulty/lost ability to speak normally after a stroke or other neuromuscular disabilities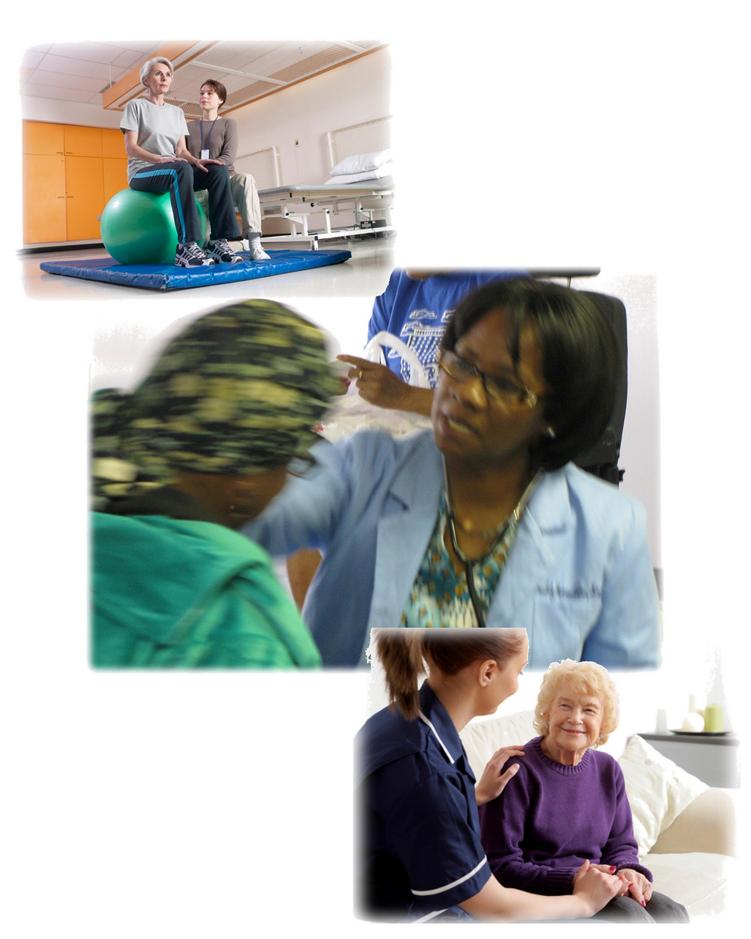 (Through our affiliate company Illiana Home Medical Equipment)

What is Home Health Care?

"Home care" is a simple phrase that encompasses a wide range of health and social services. These services are delivered at home to recovering, disabled, chronically or terminally ill persons in need of medical, nursing, social, or therapeutic treatment and/or assistance with the essential activities of daily living.

Generally, home care is appropriate whenever a person has difficulty leaving their home but needs ongoing care that cannot easily or effectively be provided solely by family and friends. More and more older people, electing to live independent, non-institutionalized lives, are receiving home care services as their physical capabilities diminish. Younger adults who are disabled or recuperating from acute illness are choosing home care whenever possible. Chronically ill infants and children are receiving sophisticated medical treatment in their loving and secure home environments. Adults and children diagnosed with terminal illness also are being cared for at home, receiving compassionate care and maintaining dignity at the end of life. As hospital stays decrease, increasing numbers of patients need highly skilled services when they return home. Other patients are able to avoid institutionalization altogether, receiving safe and effective care in the comfort of their own homes.